Our Bohemian Twist Booty Sculpt Leggings are the perfect legging for shaping legs (and that booty!)
"Alright I'm just gonna say it..... finding a decent pair of leggings is bloody hard! I designed these leggings to actually sit on your waist, differentiate your bum to your hips, and to actually feel supported.
So here's the low down on our BEST Booty Sculpting Leggings." - Rhi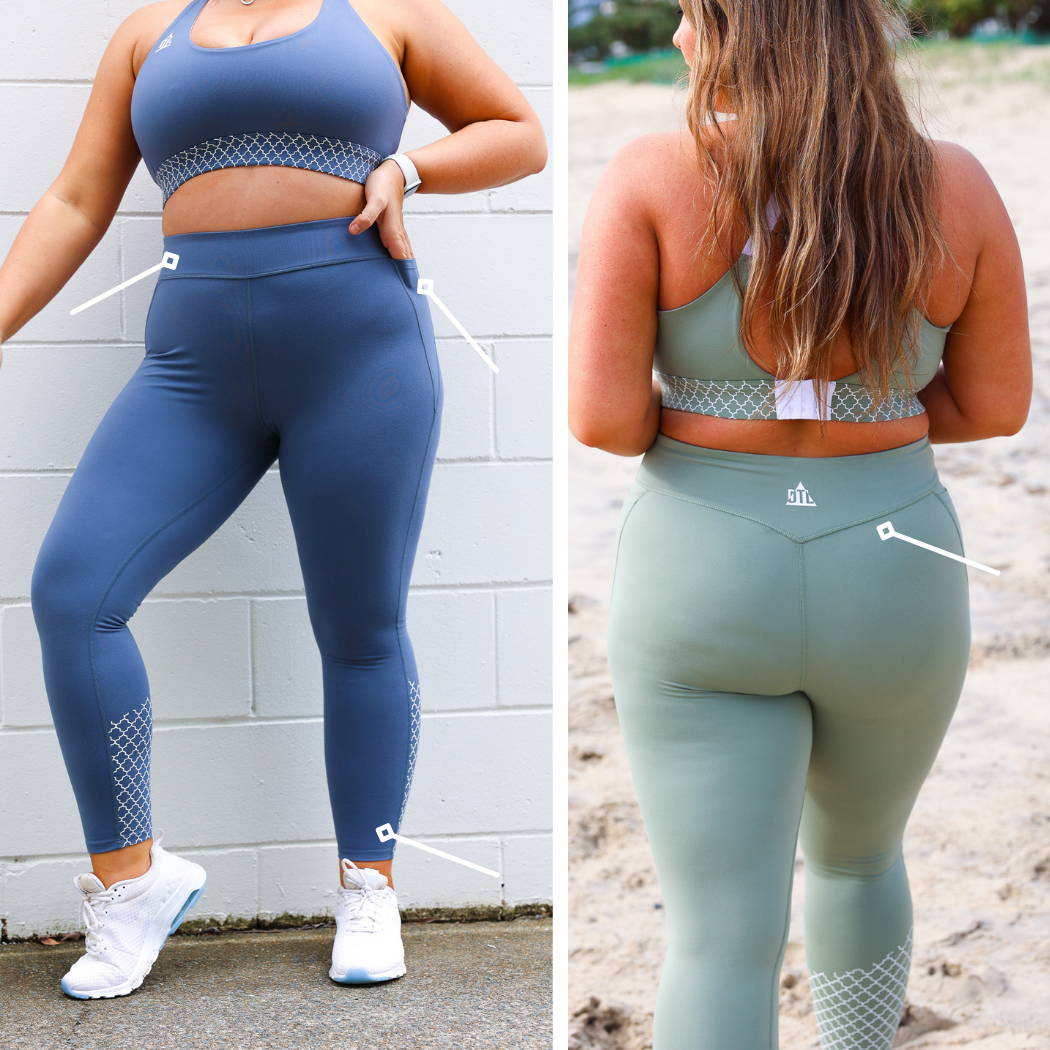 We have crafted these leggings to sit a "V seam" above the bottom to flatter, contour and shape curves to their fullest.
Our 'Fit & Sculpt' fabric creates a vacuum-like effect that hugs your body and subtly blurs unwanted lines and dimples creating a flawless, brushed feel to your legs (and booty!).
Its ankle biter leggings sit just above the ankle for ladies from average to tall in height, and marginally on the ankle for our shorter ladies.
These leggings are the perfect addition to your athletic apparel collection!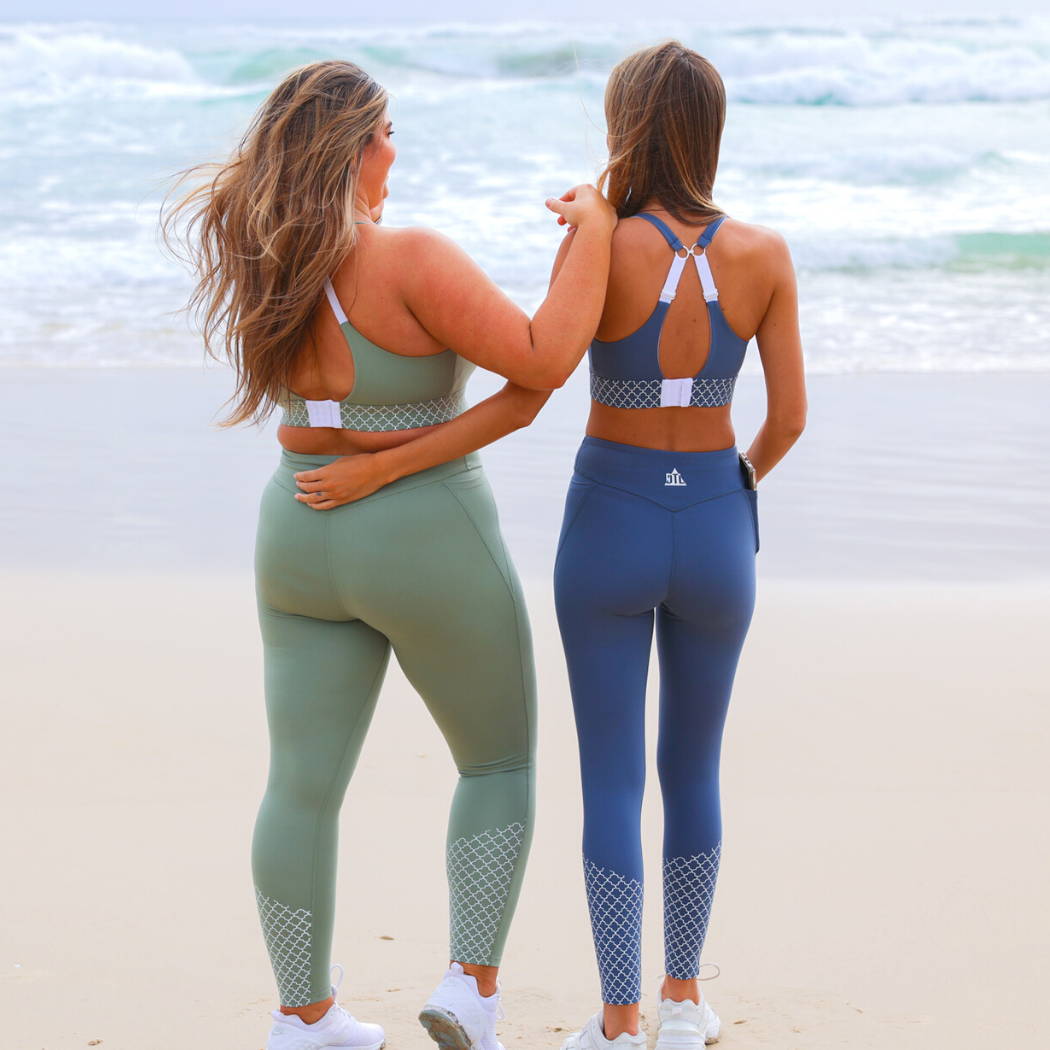 Moisture wickening fabric keeps you dry, cool and comfortable
Booty sculpt seams and shaping
Medium-high rise waistband ensures a supported mid-section leaving you secure and supported
Support and structured design technology lifts and supports your thighs and bottom whilst flattening your tummy and activating your core
Side pockets stitched for lifestyle and for curve flattering. Perfect for phones keys etc.
Easy care and cleaning