OMG, ladies! I can't contain my excitement any longer.
The moment has finally arrived after over 18 months of relentless sampling and refining—the High Impact Sports Bra is here! Let me tell you, she is an absolute game-changer. Designed with your comfort and functionality in mind, this bra is about to revolutionize your workout experience.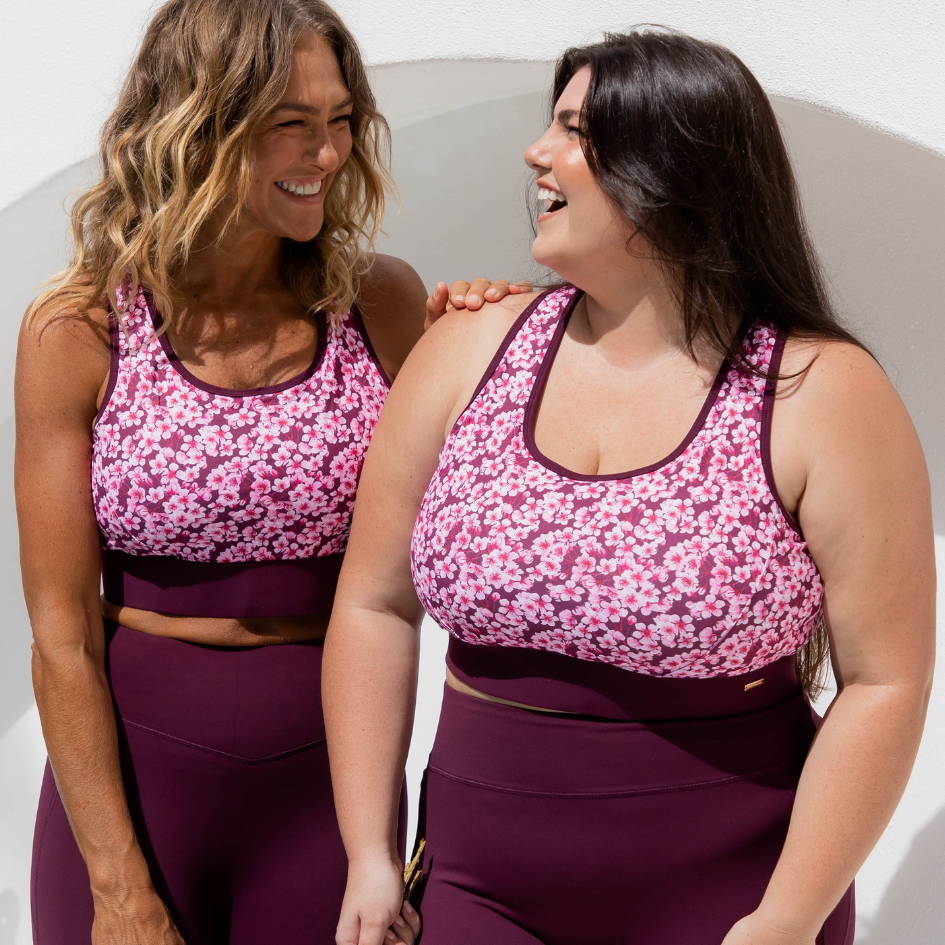 Let's start with the incredible features that make this bra so extraordinary. Picture this: a 3-prong hook and eye bra clasp that ensures a secure fit, a racerback design that provides unparalleled support, and deep coverage around the bust, extending up under the arm to the back, offering ultimate comfort and support. This bra truly screams comfort and support, and I couldn't be more thrilled to share it with you.
But wait, there's more. When I say this bra is your new go-to, I mean it. With its wide shoulder straps and triple lining, it delivers unbeatable support. Yes, you heard me right—it's triple lined! And as if that wasn't enough, the entire bra is completely 100% lined with powermesh. Can you believe it? This level of support is unmatched.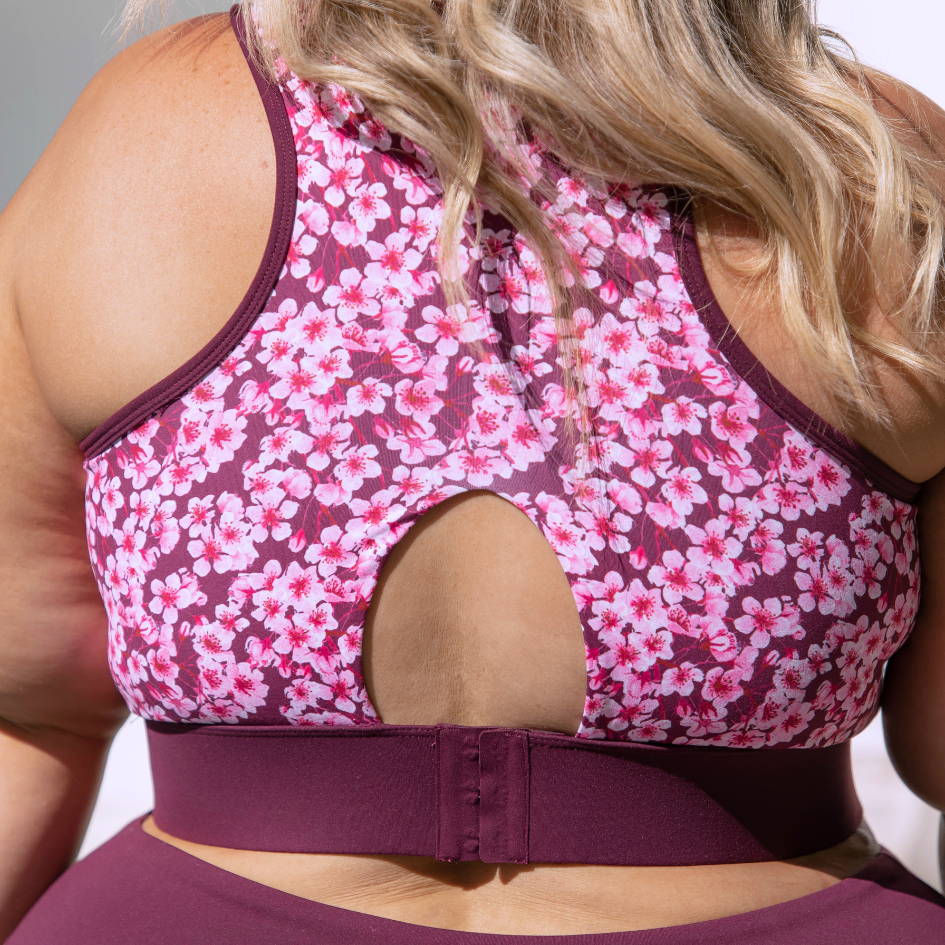 Let me take a moment to share my journey in creating this bra. Honestly, there were times when I was ready to throw in the towel. I had an unwavering vision of creating the perfect bra in all eight sizes, but I was repeatedly told it wasn't possible. The sheer number of samples I had to produce threatened to drain my resources completely. It was a near-breaking point, but I refused to give up. Deep down, I knew that once my community could wear and experience this bra, it would all be worth it.
You see, for some, a sports bra is just a sports crop like any other brand offers. But for those of us with a more voluptuous cup size, the struggle with ill-fitting bands, inadequate straps, and a lack of fabric and powermesh in most crop tops is real. That's why I poured my heart and soul into creating this bra. I wanted to provide a solution that would make you feel comfortable, supported, included, and above all, confident when putting on your sports bra.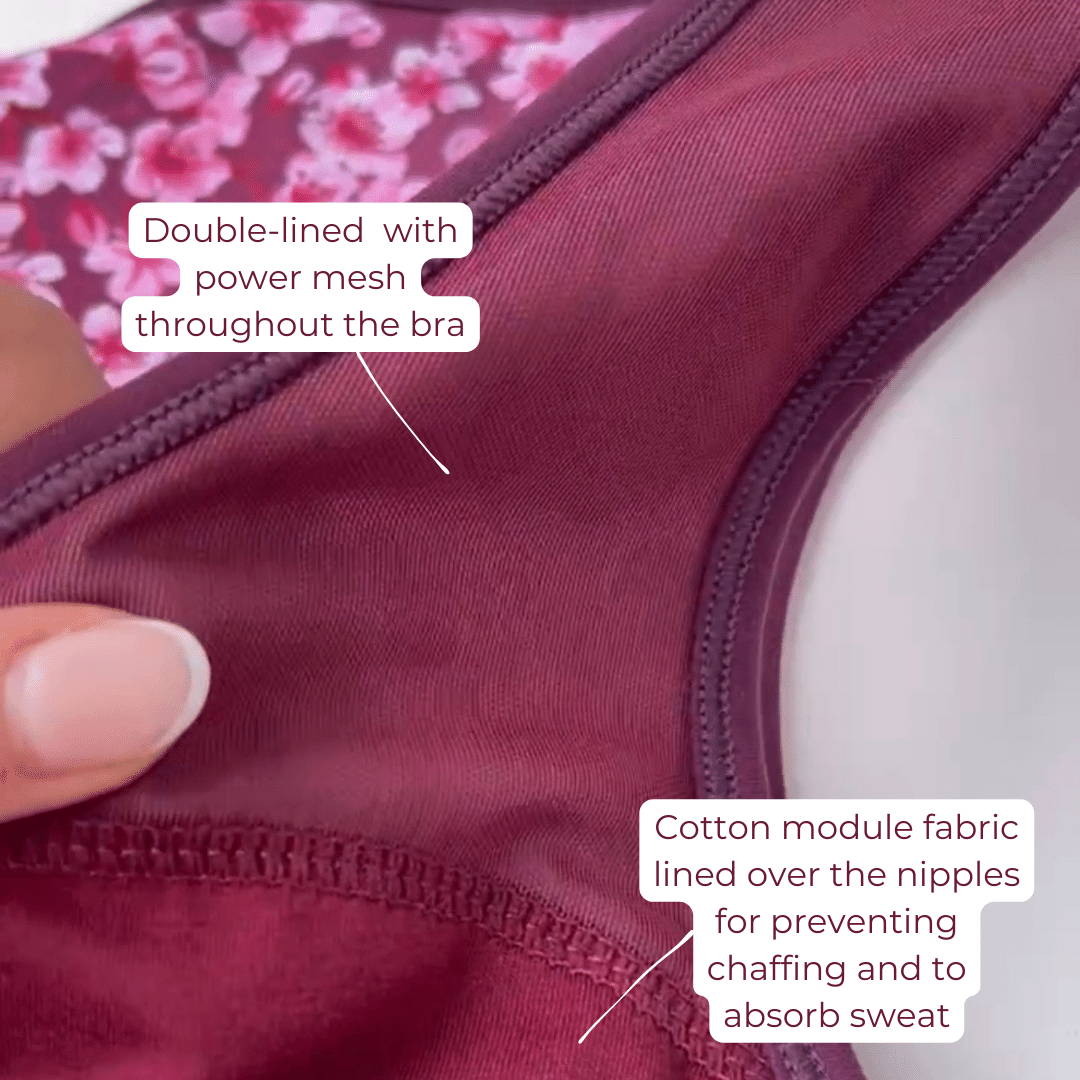 My mission goes beyond merely designing activewear. I am determined to change the way women feel when they slip into their workout gear. I know that for some women, it's not the most uplifting feeling to put on their leggings or sports bra. But I am on a personal mission to change that perception. It all started with perfecting our Booty Sculpt Legging over the years, and now the time has come for our High Impact Sports Bra to shine. After 23 months of trial and error, countless iterations, and unwavering dedication, it's ready to transform the way YOU feel when putting on and wearing your sports bra.
I cannot express how thrilled I am to see you in this bra. I genuinely believe it will elevate your workout experience and empower you to embrace your strength and confidence. Together, let's rewrite the narrative around activewear and redefine what it means to feel amazing while pursuing our fitness goals. Get ready to embrace the comfort, support, and style of our High Impact Sports Bra. It's time to celebrate the power of feeling great in our own skin.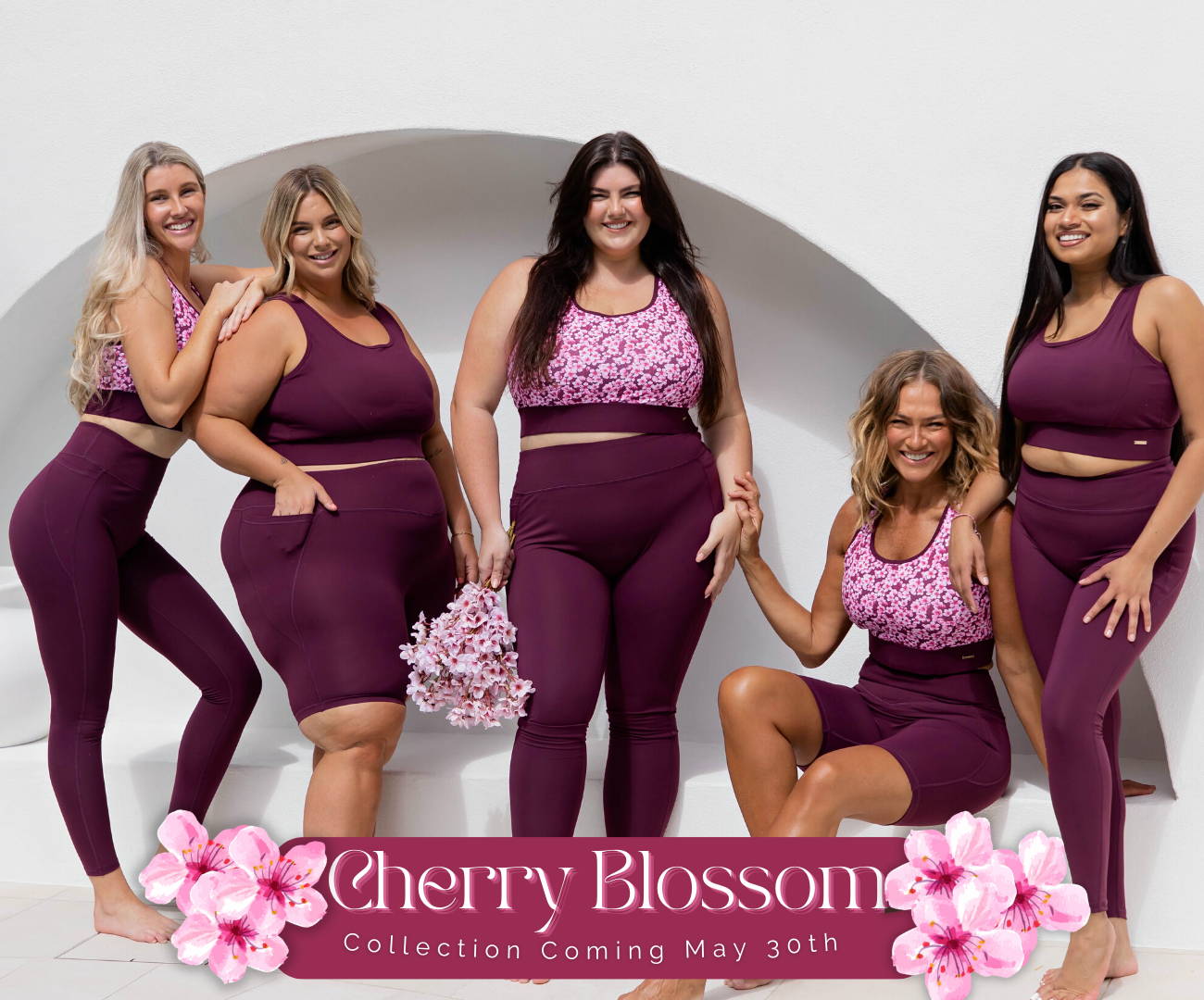 Written by
Rhiannon Duke 🌻 | Founder