Let's talk self care! In Winter self care can seem especially hard.
The days are shorter, motivation levels are lower and we generally feel more run down. All of these things affect our mood, sleep and energy levels which is why it's even more important that we take some time to indulge in self care. In fact, it isn't really an indulgence at all, it's a necessity. It isn't selfish and it certainly isn't something you should feel guilty about. Taking 10-20 minutes each day for a bit of self care can have massive impacts on the quality of your life. Self care is more than just eating healthy and doing regular exercise. It could be as simple as creating a skincare routine for yourself which you do every day. Pick a quality skincare brand that has ingredients proven to help, discover what products you should use and turn this activity into a daily ritual. Below we have listed 10 things you could do right now to care for yourself.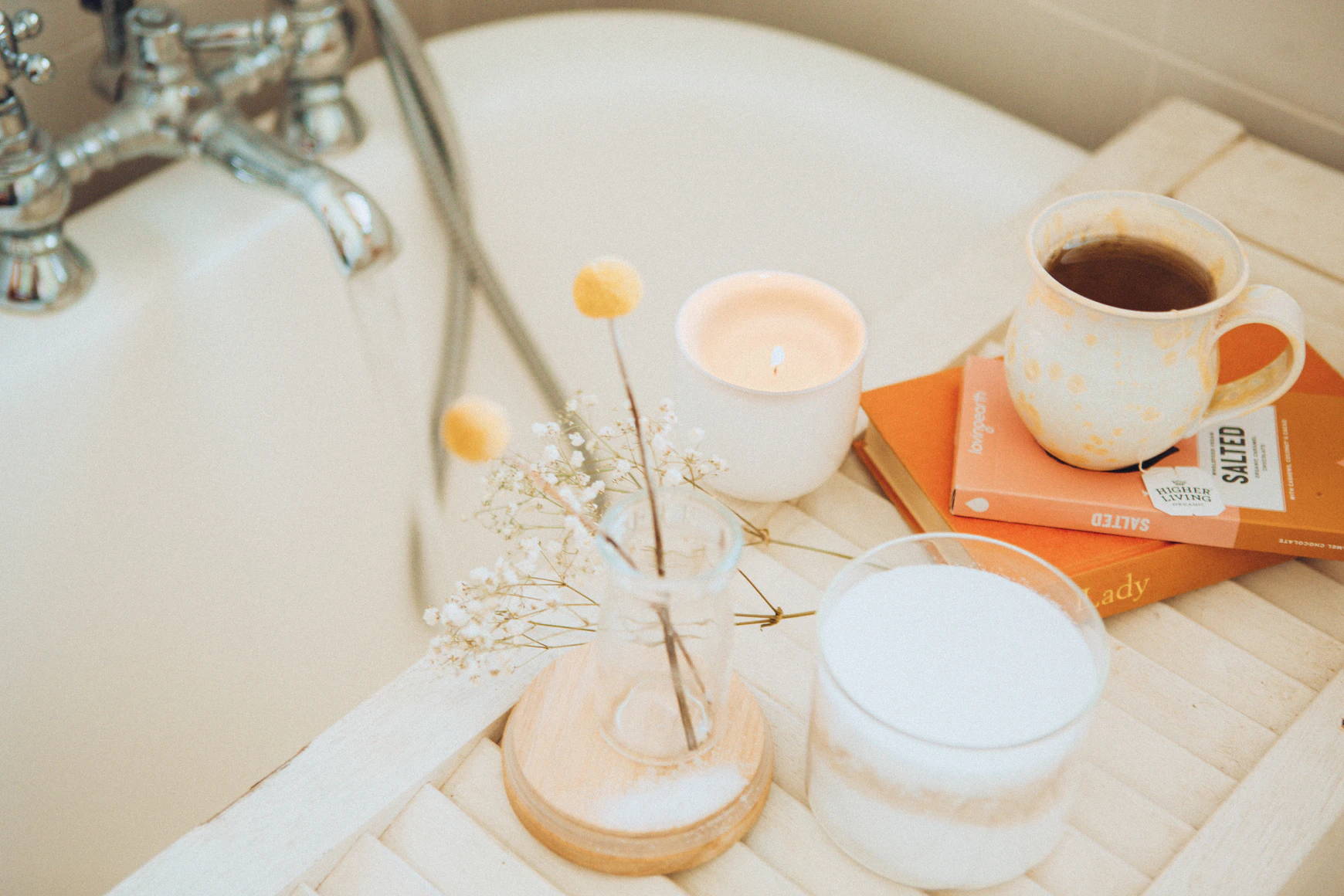 10 self-care activities we recommend:
A short walk in nature (being in nature is really important, walks in general are great but being in nature is proven to have really positive impacts on your mental health).
Run yourself a bath, light a candle and read a book or watch your favourite TV show
10 minutes of guided meditation.
Cook yourself your favourite dinner and eat it peacefully without the TV on. If you can eat with a friend or family member even better!
Start a skincare routine. Find some quality products, create a routine perfect for your skin and treat every application as a little moment of self care.
Sit down with a cup of tea and read your favourite book or magazine.
Start a journal! Try to write for 10 minutes every day. You can use online prompts or just write whatever comes to mind.
Order in your favourite takeaway and watch a movie.
Buy yourself some flowers, clean up your space and enjoy the cleanliness and beautiful flowers .
Watch the sunrise or sunset.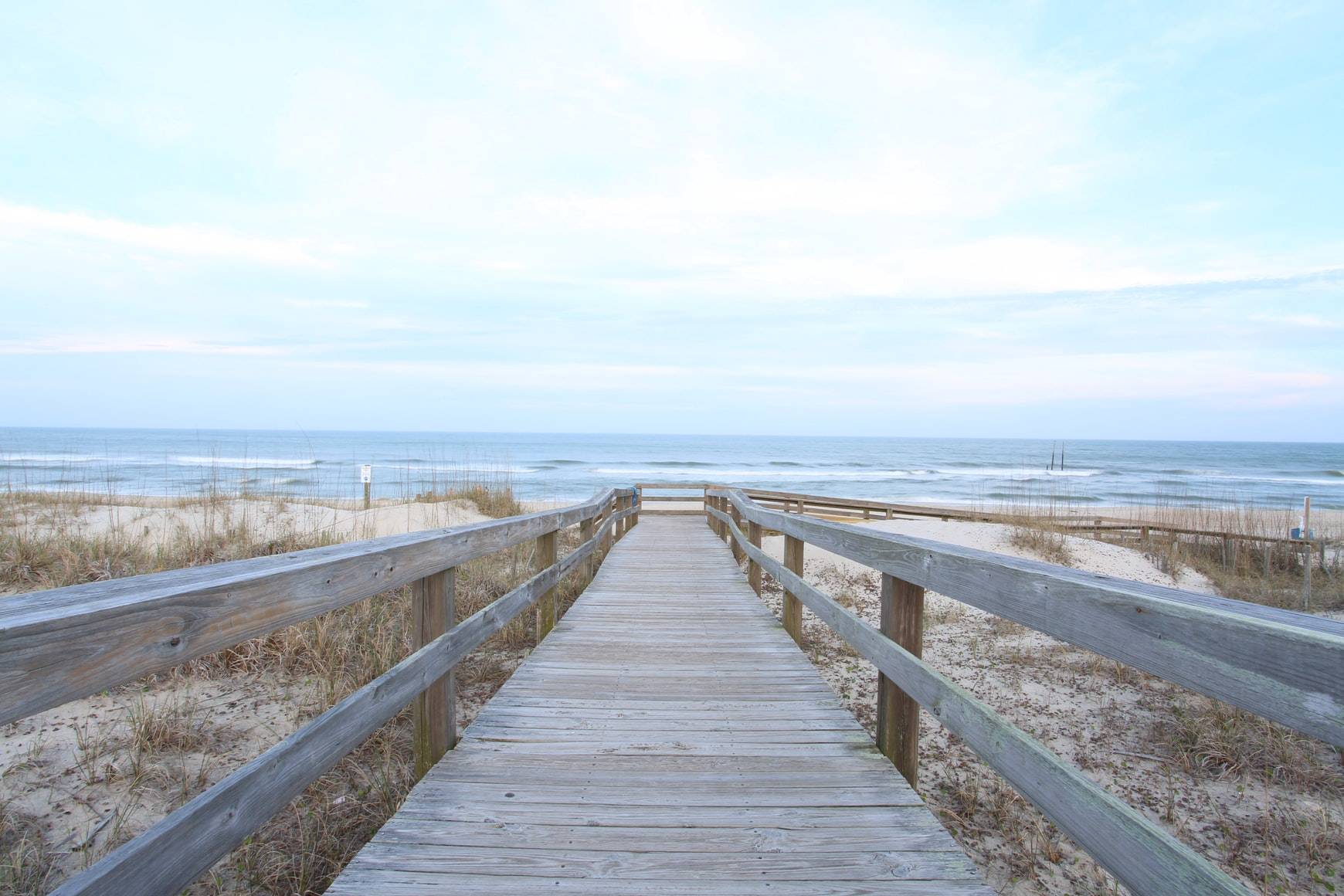 Is self-care actually important though? The answer is yes! This US study is just one of hundreds that has found that people who practised self-care reported less stress and overall, a higher quality of life. So even the academics are telling us it's important that you run a bath, eat your favourite food and take some time for yourself. It's very important to take time to recognise your mental, physical, emotional or spiritual needs and work on re-balancing these elements. Without self-care you may find yourself more prone to illness, depression, anxiety, tiredness and all of those other nasty feelings. We should all spend more time finding out what is important to us, what makes us feel better and take time to actually do these things.
No matter how busy our lives are, self-care should be a priority. You could wake up 20 minutes earlier every day and meditate, walk, make a healthy breakfast etc. I promise that you will see the benefits! 🥰
How often should you take some time to do self care? Well that's completely up to you. It could be 10 minutes a day or it could be half a day each week where you relax, unwind and do the things you love. It is really just whatever works for you.
Something really important when it comes to self care is to make sure you don't feel guilty once you have done it or when you are doing it.
Once you start incorporating self care into your life you could start to map it out a bit more. Brainstorm things that make you happy, things you want to do more of, goals that you have and steps you can take to complete them. You can add some structure to your self care routine to make sure it's progressing in the right direction.
So this weekend create a little plan, write down some things you want to do to care for yourself and make sure you do them!
Love the team here at DTL 🤍